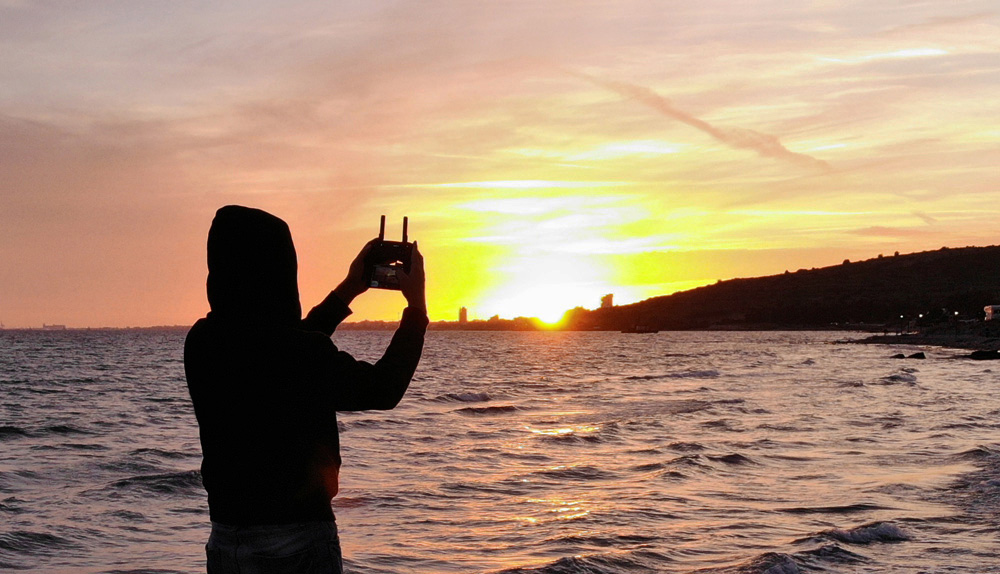 About
I'm an aerial photographer based in the island of Cyprus.
I have been involved with photography for the last two decades. Getting a drone in 2018 inspired me to finally publish my work online as "DRONY" for the very first time.
Since then, my work has been featured by the World Health Organization, various local and international magazines and sold prints all over the world. Following my passion for photography and drones, I fly daily to capture the world from my perspective.
To see more of my work and exclusive updates follow me on Instagram.
Articles & Interviews
Avant Garde Press
All About Limassol
Lemesos Blog
Features & Collaborations