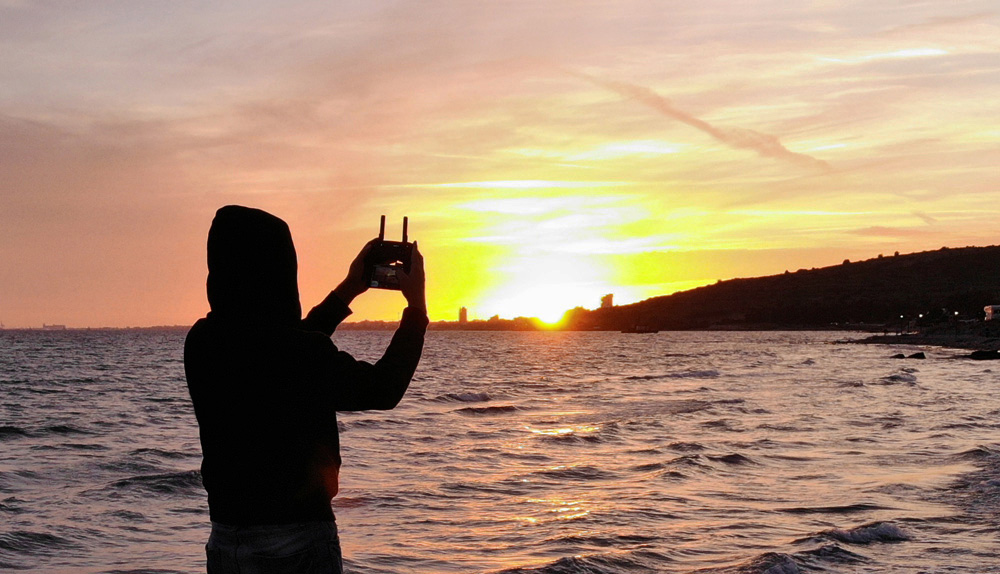 About
I'm an aerial photographer based in the island of Cyprus.
Even though I was involved with photography for the last 15 years, getting a drone was the occasion that pushed me to publish my work online for the very first time in 2018.
From the first month already I have received an overwhelming interest in my photos in such a short time. I am very happy and thankful for the people all over the world supporting me in what I do and I am excited to see how it will progress.
To see more of my work and exclusive updates follow me on Instagram.
Articles & Interviews
Avant Garde Press
All About Limassol
Lemesos Blog
Features & Collaborations